Online video in China is getting more and more popular nowadays because young people, especially the 00s, have established the habit of paying for subscriptions.
That's why it provides a huge market for online video consumption.

Many directors and actors from the Chinese civil society have also been given great opportunities to make online movies and sell them on video platforms to make money, also for teams or individuals from outside China who want to join the Chinese video marketing market, don't miss the video platforms mentioned in today's article.
So let's get into the introduction of online video platforms in China.
iQIYI 爱奇艺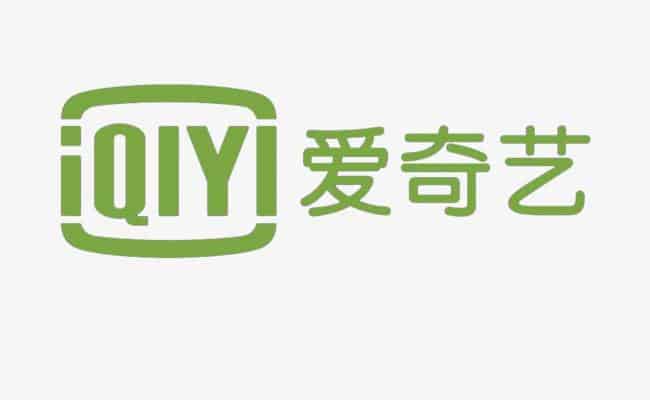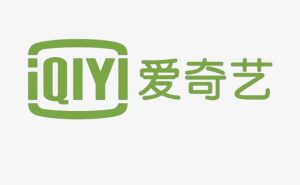 Membership fee: 6 yuan/month for the first month, 19 yuan/month from the second month
iQIYI is a popular online TV software in China. Like other online TVs, iQIYI also has online resources such as movies, TV series, animation, and so on. In addition, iQIYI has another highlight—Variety Shows' channel, which is exceptionally outstanding. In this channel, U Can U BiBi, Talk show Conference, and other debate programs are loved more by countless young people. Therefore, they can not only have fun by watching these programs but also learn many speaking skills.
You can install the iQIYI app on your mobile phone to watch all kinds of online videos anywhere at any time, or you can simply watch them on the computer webpage. iQIYI's interface design is quite good both in the web version and the mobile version. You can easily search for the content you want to watch, and most of the videos are free!
Tencent Video 腾讯视频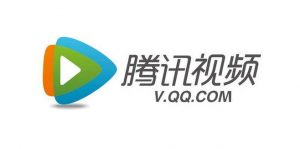 Membership fee: 6 yuan/month for the first month, 19 yuan/month from the second month
In China, many young people refer to Tencent as the Penguin Factory for short because Tencent's logo is a small penguin and its employees are quite many, reaching nearly 30,000, so it makes people feel that it is a penguin factory. For Chinese people, Tencent's products QQ and WeChat have become an indispensable part of their lives. The reason is that most of the current social interactions are mainly based on QQ and WeChat.
Tencent Video is an online video platform launched by Tencent in 2011. Like QQ and WeChat, Tencent Video is also loved by many people. Compared with iQIYI, the videos Tencent Video provides have a wider range, even including hot current affairs and other news. It can be used not only for having fun but also for learning about national affairs.
In addition, Tencent Video updates its movies and TV series fast. Many newly released movies and TV series can be found on it. What is disappointing is that if you don't have a Tencent Video membership account, you will see ads with a length of nearly 100 seconds. It is a test of your patience.
Tencent wetv
As a huge company who want to open the international market, Tencent has developed another video platform for people outside of China, its wetv.vip.
Just keep the domain in mind, it's different with wetv.com, wetv.vip is other verison of v.qq.com, you can switch to different languages, such as English, Thailand, Simple Chinese, Indonesian, and with different video subtitles.
Youku 优酷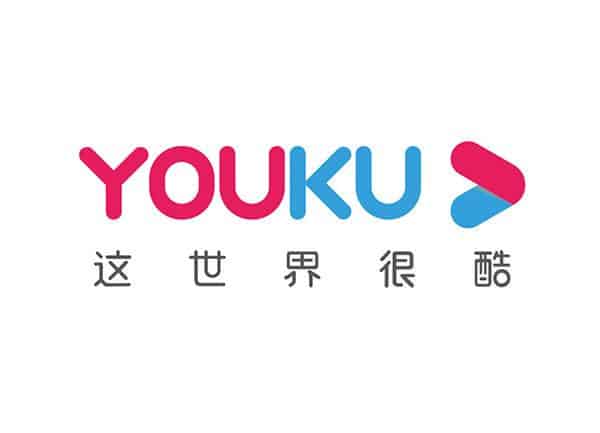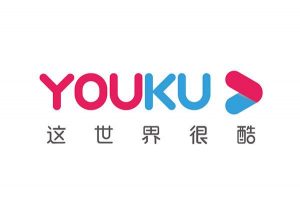 Membership fee: 8 yuan/month for the first month, 19 yuan/month from the second month
Youku is a video platform owned by the Great Youku Business Team of Alibaba Culture and Entertainment Group. Youku has the most powerful video resource storehouse, where you can easily find the video you want to watch, and its online playback speed is quite good.
Compared with the videos on iQIYI and Tencent Video, Youku's videos have a higher definition of image quality. Someone compared the movie scene played in this software with the one played in the other two software mentioned above and found that Youku's image quality is better. In addition, Youku's membership fees are relatively low.
Mango TV 芒果TV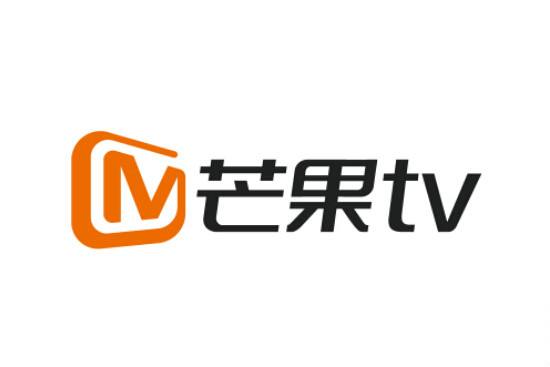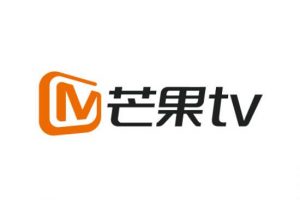 Membership fee: 9 yuan/month for the first 3 months, 15 yuan/month from the 4th month
Mango TV is the only online video platform under the command of Golden Eagle Broadcasting System. The platform has many advantages and some disadvantages. The advantage is that its interface is very clean and tidy, so it is very comfortable for its users to use. This is unmatched by other platforms.
Since Mango TV is owned by the Golden Eagle Broadcasting System, it has most of Hunan Satellite TV's resources, but the other aspects of its content are limited. For those who like Hunan Satellite TV, this is quite friendly, but for those users who want to watch a wide range of genres, it is not so practical. Moreover, the pop-up ads on Mango TV that appear at any time will make you feel annoyed.
Bilibili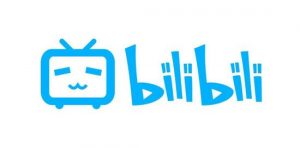 Membership fee: 15 yuan/month for a continuous monthly subscription
Bilibili, also known as B Site(B站), is a well-known video bullet screen website. On it, there are the timeliest animation new updates, the best ACG atmosphere, and the most creative Uploaders, and everyone can have a lot of joy here. Now bilibili is one of the birthplaces of many trendy internet slang words.
The biggest feature of bilibili is the real-time comment function that allows comments to fly across the screen, and its fans call it "bullet screen". This unique video-viewing experience allows the internet-based instant bullet screen to transcend the limitations of time and space, creating a wonderful synchronic relationship and forming a virtual tribal video-watching atmosphere, so that bilibili can be a trendy cultural entertainment community for so much interaction and sharing as well as secondary creation.
Watermelon Video 西瓜视频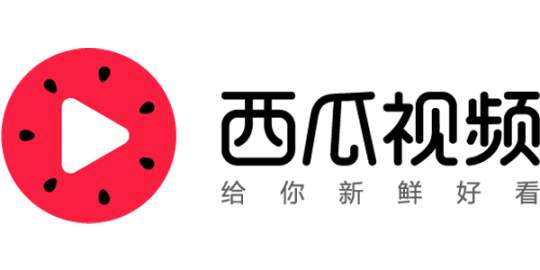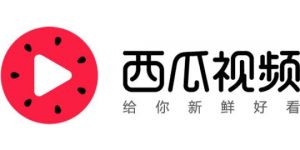 Membership fee: Hollywood membership price: 5 yuan/month, 12 yuan for 3 months, 42 yuan/year
Watermelon Video is a personalized video-recommending platform under the command of ByteDance. Based on artificial intelligence algorithms, it recommends short videos to its users. It can let its users get the short videos that meet their tastes every time they refresh the page.
Short videos are very suitable to watch during fragmented scenes, such as commuting, waiting for people, and taking a break. They are light-loaded, interesting, and efficient with great attraction and breaks the traditional leisure modes of texts, images, games, and so on.
Of course, in addition to short videos, Watermelon Video also has movies and TV series, with a variety of popular products in the world, from Masha and the Bear to Dracula of the UK, Lost in Russia and Crazy Alien of the mainland and numerous other popular high-reputation films and TV series.
Sohu Video 搜狐视频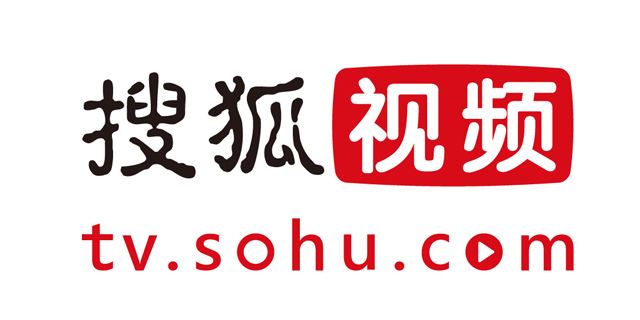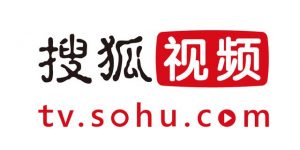 Membership fee: 9.9 yuan/month for the first month, 15 yuan/month from the second month
Sohu Video is a professional comprehensive video website owned by Sohu, providing genuine high-definition movies, TV series, variety shows, documentaries, cartoons, etc. It has two highlights.
First, Sohu Video has purchased the copyrights of many American TV series, which you can't download from other websites but there. This is something great for those who love American TV series.
Second, under the circumstances that large numbers of self-made web dramas sprout up, Sohu Video does not do things blindly or take abusive action. Instead, it presents Sohu Video's web drama boutique platform's unique self-made positioning, and every drama it produces has a strong Sohu flavor.
LeTV 乐视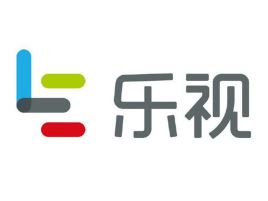 Membership fee: 19 yuan/month, 15 yuan/month for a continuous monthly subscription
LeTV, formerly known as Le Web, is a relatively comprehensive online TV video platform. Each of its videos has a simple opening and fewer ads, which can improve its user experience. LeTV's sports channel live broadcast has such a wide range of copyrighted programs that it has gained many fans who love sports. The commentary of its sports programs is remarkable: It is professional and humorous.
LeTV has sufficient film and TV series resources. It has launched its own web series, which you can't watch on other online TVs. In addition, you can also find its mall entrance in its video for shopping. Since you can watch videos and go shopping, you kill two birds with one stone.
However, LeTV also has some shortcomings. For example, some quite popular TV series can't be found here. In addition, the membership fees of LeTV are a bit high, so you had better choose your right platform according to your needs.