Do you like beer? Do you know any famous beer brands in China? Let's have a look together!
Tsingtao(青岛)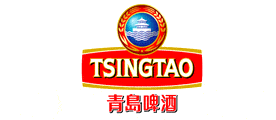 The predecessor of Tsingtao Beer was the German beer company Tsingtao Incorporated in Tsingtao, which was founded in August 1903 by a joint venture of German and British merchants. Tsingtao beer is a long-standing beer manufacturer in China. At present, the brand value is 163.772 billion yuan, the first in China's beer industry for 16 consecutive years.
With the vision of "becoming an international company with global influence brand" , Tsingtao brewery will continue to innovate, "with our passion, brew the beer that global consumers like, create happiness for life! "
Xuehua(雪花)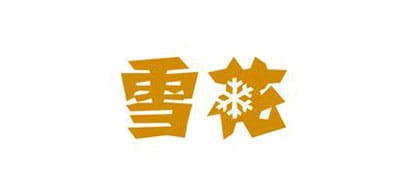 In 1964, a new product beat out all the older beers in China at the country's leading beer competition, which was named Xuehua beer because of its rich foam, white as snow and long-lasting Aroma.
In 2002, Xuehua Beer tried its best to make snow beer a national brand. Xuehua Beer has been popular with consumers all over the country for its fresh and light taste, enterprising, challenging and innovative brand personality, become a popular beer brand among the young people of the present age.
Harbin-beer(哈尔滨啤酒)
Harbin Brewery, which was born in 1900, is the earliest beer brand in China. After more than 100 years of evolution and development, Harbin Beer has grown from small to big, from weak to strong, and now it is flourishing and famous all over the world.
Yanjing-beer(燕京啤酒)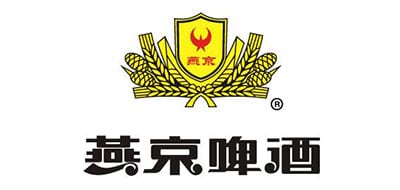 Beijing Yanjing Beer Group Co. , Ltd. , a famous brand of beer, started in 1980, is a famous brand in Beijing and a representative of China refreshing beer. It has the reputation of "the king of Beer in China" .
WuSu(乌苏啤酒)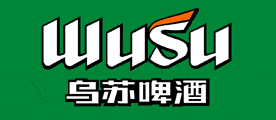 Xinjiang Wusu Beer Co. , Ltd. , established by the global beer industry famous Carlsberg Group and Xinjiang hops Co. , Ltd. , Xinjiang famous trademark, Xinjiang famous brand products, xinjiang's large and influential beer enterprises.
Pearl River(珠江啤酒)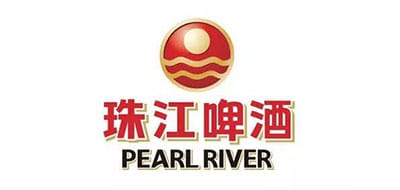 Guangzhou Zhujiang Beer Group Co. , Ltd. , a famous brand of beer, started in 1985, is a high-tech enterprise, a leading domestic draft beer brewing enterprise, a large-scale state-owned enterprise with beer industry as its main business and beer supporting and related industries as its auxiliary.
Shanshui-beer(山水啤酒)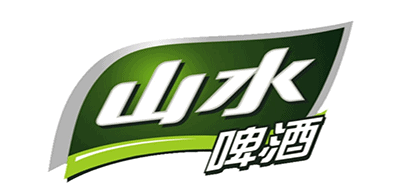 Shanshui beer is the first sub-brand of Tsingtao Beer. Landscape beer is brewed by Tsingtao beer brewing technology for a hundred years. It inherits the typical style of Tsingtao Beer, with outstanding wheat flavor, harmonious taste and fresh and elegant. In 2007, Tsingtao beer was listed as "1 + 2" brand strategy of the top products. The so-called 1 + 2: Qingdao + landscape + Mount Lao strategy, 2010 production and sales volume exceeded 1m kilolitres, has become more than 20 provinces and cities in the country has become the mainstream consumer preference products.
Cheerday(千岛湖啤酒)

Hangzhou Qiandao Lake Beer Co. , Ltd. is located in Qiandao Lake, which enjoys the reputation of "Tianxia Diyi water" .
The company adheres to the core concept of "innovating, improving quality, building brand in good faith" and makes use of the unique geographical, ecological and brand advantages of "Qiandao Lake" , qiandao Lake Beer continues to strengthen the "safety, health, ecology, green" brand image, take the lead in advocating the concept of eco-beer, vigorously build high-end products.
In the process and technology for comprehensive transformation and upgrading, the implementation of fully automated process control, "oxygen isolation brewing, instant sterilization, aseptic filling, " and other international first-class brewing technology to ensure excellent quality.
Kingstar(金星啤酒)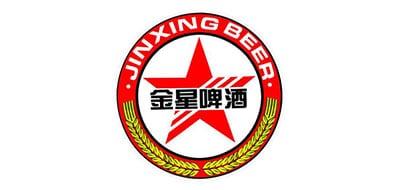 Founded in 1982, Venus Beer Group covers an area of 1 million square meters, 600,000 square meters, Gross leasable area has 25 modern bottling lines and a can production line.
With an annual production capacity of 2 million tons of beer, the group is a key enterprise in the national food industry and Henan Province, and has been in the top four beer enterprises in China for more than 10 years in a row, since 2000, he has been ranked as one of the top 100 industrial enterprises in Henan Province and one of the top 20 industrial enterprises in Zhengzhou.
Beijing-beer(北京啤酒)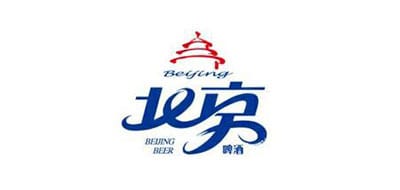 Beijing Beer" is a beer brand with a long history in Beijing. It was once famous as Beijing specialty and state banquet wine. It was founded in 1941 and is affectionately known as "Beijing White Brand" .
In 1995, Beijing beer formally joined the joint venture with Japan's joint-stock Company and Itochu's joint-stock company to become Beijing Beer Asahi Co. , Ltd. .
In 2003, in response to a series of environmental protection measures launched by the government of Beijing, a new factory was built in Huairou District, known as Beijing water source, on the outskirts of the city.
At the end of April 2004, the new factory was completed and put into operation, and the Beijing beer with new packaging and taste was put on sale! Is a full range of products are draft beer manufacturers.