With the progress of science and technology, the continuous improvement of living standards, mobile phones have become an indispensable electronic products in people's lives. So, which mobile phone brands are popular in China? Let's have a look together!
HUAWEI(华为)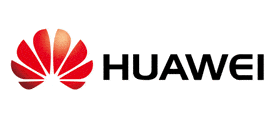 Huawei Technologies Co. Ltd. , headquartered in Shenzhen, China, started in 1987, is a fortune 500 company, a global provider of large telecommunications network solutions, a leading supplier of telecommunications base station equipment, and a leading supplier of telecommunications equipment and smartphones, known for Innovation and Technology.
OPPO
OPPO BBK Electronics is a large-scale high-tech enterprise focusing on design, R & D and production of fashionable digital electronic products. OPPO COMPANY WITH STRONG R & D strength, in the product design to fashion exquisite, in the function of sound quality and functional diversification, OPPO's goal is to become a leading global digital brand.
ViVO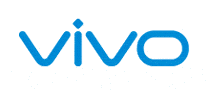 Vivo is designed for young and fashionable urban mainstream young people to create smart products with outstanding appearance, professional-grade sound quality enjoyment, and the enjoyment, surprise and pleasure of the ultimate image, and will dare to pursue the extreme and create surprises as Vivo's continuous pursuit, for Bubugao's smart phone brand.
MI(小米)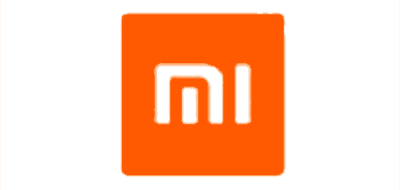 Founded in April 2010 and headquartered in Beijing, Xiaomi is an innovative technology company focused on high-end smartphones, Internet TV and the smart home ecosystem. The Xiaomi LOGO is a "Mi" shape, an abbreviation for Mobile Internet, which stands for Xiaomi is a mobile internet company.
In addition, the Xiaomi LOGO is reversed to be a heart character, missing a point, which means Xiaomi wants to save our users some trouble. "Let everyone enjoy the fun of Technology" is the company's vision.
Honor(荣耀)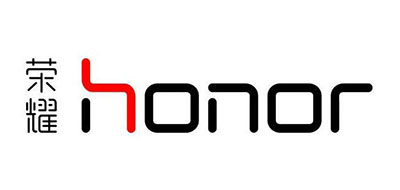 Glory is Huawei's Internet handset brand, launched on December 16,2013. Honor Brands Accurately understands the nature of the Internet: Equal, open, decentralized, fully peer to peer communication with the audience, listening to the audience, to provide more demand for high-value products.
Glory mobile phone has a long endurance, super-strong signal and good quality three characteristics. At present, glory series mobile phones in more than 100 countries in the world sales of more than 5 million, with a large user base to form a strong reputation assets.
MEIZU(魅族)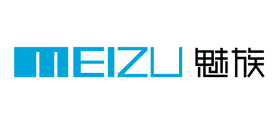 MEIZU technology, short for smartphone manufacturer Meizu Technology Co. , Ltd. , was founded in March 2003 and is headquartered in Zhuhai, China's Guangdong Province.
The company is committed to providing consumers with world-class performance and quality of electronic products, and based in the high-end market. By the first half of 2012, output was in excess of a few billion yuan.
MEIZU MX series main products are Meizu MX4pro, Meizu MX4, Meizu MX3, Meizu MX2, Meizu MX, M9, Meizu M8 series mobile phones, M6, M3 and other MP3 series.
Its Flyme system is a deeper expression of Meizu's design philosophy in software and is one of the core competencies of Meizu's mobile phone, which Meizu calls "the soul of the product" .
Redmi(红米)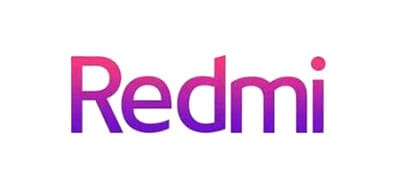 Redmi red rice is a brand new product line launched by Xiaomi on July 31,2013. At 10:00 am on January 3,2019, Xiaomi officially announced the independence of the Red Rice Redmi brand and announced that it will hold a Red Rice Redmi launch event on January 10.
On March 18,2019, Lu Weibing, vice president of Xiaomi Group and general manager of Redmi brand, issued the "declaration of Redmi brand independence" .
REDMI (red rice) mobile phones for the Chinese smartphone market, has an indispensable significance. It eliminated the country's then ubiquitous Shanzhai phones, and spurred the rapid spread of smartphones. Now Redmi is officially independent, as if the times have given it a new mission.
Gionee(金立)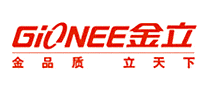 Shenzhen Jinli Communication Equipment Co. , Ltd. was established on September 16,2002 with registered capital of 200 million yuan, is a professional mobile phone research and development, processing and production, domestic and foreign sales synchronous high-tech private enterprises.
May 2005 obtained GSM AND CDMA mobile phone production dual license. Jinli headquarter currently has nearly 1,000 employees, the average age is less than 30 years old, more than 90% have bachelor's degree or above, of which 23% have master's degree or doctor's degree or above.
This is a young, knowledge-based management team, advocating a scientific and standardized business management model, with a strong sense of innovation and the pursuit of sustainable development of professionalism.
Smartisan(锤子)

Founded in May 2012, Hammer technologies is a company that makes mobile Internet devices with the mission of creating a first-class consumer digital experience with a perfectionist craftsman spirit, improve People's quality of life. The company's English name, Smartisan, is a combination of "smart" and "artisan, " meaning "craftsman in the smartphone era. ".
May 20,2014 | China Standard Time | Beijing | from the print edition a hammer takes the stage at the National Convention Center in Beijing, the hammer phone, which has been rumored for over a year, is officially available.
Lenovo(联想)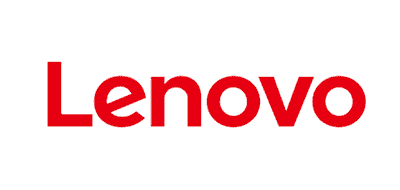 Lenovo Group is a company specializing in personal technology products, founded in 1984. Lenovo (Lenovo)(as of December 31,2014) is the world's largest PC company, with smartphones and X86 servers in third place.
Customers in more than 160 countries around the world, in the global development, manufacture and sales of reliable, high-quality, safe and easy-to-use technical products and high-quality professional services.