For families with babies, strollers are a must. There are many good baby stroller brands in China, let's take a look at them!
SISVER(圣斯威尔)

website: http://www.tkyin.cn/
headquator: Hong Kong
year of Found: 2014
Sunswire is a subsidiary of sunswire commodity (Shenzhen) Co. , Ltd. . Headquartered in Hong Kong and New Territories, sunswire has its own brand, SISVER, which currently has an office and Operations Centre in Suzhou, Anhui, Anhui. The company has tmall (Saint Swill flagship store) , business stores and personal stores and other stores. After entering China in 2014 from zero, the annual sales volume has reached more than 15 million yuan, is a rapid development of new e-commerce company.
Goodbaby(好孩子)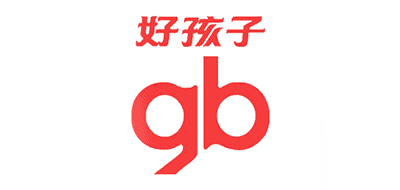 website: https://www.haohaizi.com/
headquator: Kunshan
year of Found: 1989
Good boy, a well-known brand of baby products, was founded in 1989, specializing in the research and development, manufacturing, distribution and retail of children's products, covering such categories as crib / safety seat / clothing products, its ultra-small folding baby stroller is particularly concerned. In China, the group uses its own brands to design, produce and sell products, including GB good boy and Happy Dino, which have a wide recognition and reputation, market share that is far ahead of the curve.
UHABABY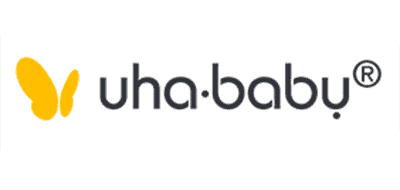 website:
headquator: Hong Kong
year of Found: 2014
As the upstart of baby strollers, Uhababy has attracted much attention since it came into the market. The performance has been professionally tested to ensure that the baby's every, safe trips. High Landscape, high standard and originality. In the face of the deteriorating living environment, the high landscape stroller has become the common choice of the Wangan family. UHABABY has redefined the high landscape, which can be adjusted between 50,53,57 and 60 cm above the ground, let Darling always find a suitable height in different environments, Uhababy Stroller can sit and lie, portable folding shock absorbers children stroller.
HAPPYDINO(小龙哈彼)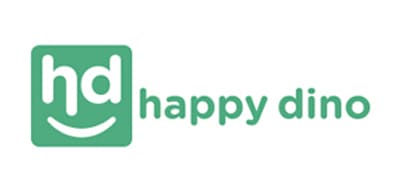 website: http://www.happydino.com/
headquator: Kunshan
year of Found: 1999
Good Child (China) Trading Co. , Ltd. , Small Dragon Happy Ydino was founded in 1999, a well-known brand of baby carriage, good child group, with 0-9-year-old children as the main target, a large-scale children's products manufacturing base, a conglomerate specializing in children's products. Named after the Children's group's "little dinosaur" brand, Habifo has been a close companion for eight years, accompanied by the healthy growth of Chinese children, with superior quality and careful design, is becoming more and more Chinese consumers love and trust. Halby has become an important member of many families and one of the most successful brands of children's products in the country.
YUYU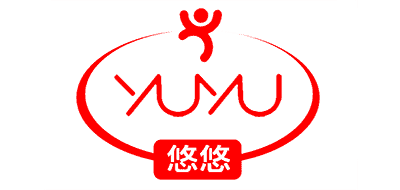 website:
headquator: Hong Kong
year of Found: 2013
Yuyu Youyou"is a Hong kong-based American Summer Baby Products Group Co. . , Limited brand, mainly produces and sells baby strollers, baby belts, mattresses, baby toys and other baby products. "yuyu Yu Yu Yu Yu" first proposed the concept of portable, fashionable, Leisurely Baby Stroller, "yuyu Yu Yu Yu Yu Yu Yu Yu Yu Yu" has been adhering to the "quality first, customer first" policy, trying to provide the best products and services for infants, with love and thoughtful meticulous, inspire the creation of more convenient, fashionable, more leisurely baby stroller. "Yuyu Yo-yo, light more than e point" , Yuyu Yo-yo advocate light but more than light, the integration of modern fashion style and security-oriented values, let the security more, more step, more peace of mind.
Baobaohao(宝宝好)

website: http://www.glgoodbaby.com/
headquator: Zhongshan
year of Found: 2001
Zhongshan Baobaohao Children's Products Co. , Ltd. is a professional manufacturer of baby Foreign-Capital Enterprise such as baby carriages. It was established on January 9,2001 with a registered capital of HK $17.8 million. The main products are: Children Stroller, Baby Walker, children tricycle, children scooter, children's fitness car, children's dining chair and other products. Its product style is novel, the production level reaches the international and domestic advanced level.
SEEBABY(圣得贝)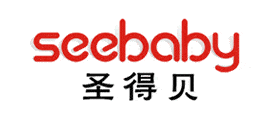 website: http://www.dgseebaby.com/
headquator: Dongguan
year of Found: 1994
Dongguan Chuanghua Industrial Co. , Ltd. , a well-known baby stroller brand, the domestic leading brand of portable baby stroller industry, China's well-known baby products industry brands, set design, sales, production as one of the large-scale metal gifts manufacturers. The company insists on innovation as the core from the founding, high-grade Boutique Line, product quality excellence, the company in 2004 has passed ISO9001:2000 Quality Management System Certification. 2008 China 3C certification, European en 1888 certification.
I.BELIEVE(爱贝丽)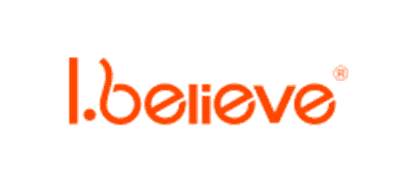 website: http://www.ibelievestroller.com/
headquator: Ningbo
year of Found: 2009
Ningbo Ai Bei Li Sports Goods Co. , Ltd. , Ai Bei Li, a well-known baby stroller brand, has 10 years of high-grade baby stroller and bicycle trailer design and manufacturing experience, is the high-end baby stroller and the bicycle trailer specialized manufacturer. Just three years, we explore in the wind and rain forward, actively create their own brand "Aibeili" , has been a number of design patents, has made excellent sales results at home and abroad.
FREEKIDS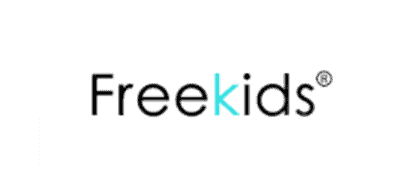 website: http://www.pushite.cn/
headquator: Ningbo
year of Found: 2014
Freekids is designed by Freekids to give children a comfortable ride and a light, effortless ride. Stunning body, luxurious and expensive, with easy-to-use features and settings, Darling's dining, sleeping and weather-changing accessories, whether it's a trip to the mall or a weekend getaway, in order for you to enjoy every moment with your baby, Freekids has already done more than you wanted.
BABYRULER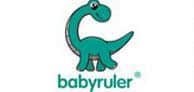 website: http://www.pushite.cn/
headquator: Zhongshan
year of Found: 2005
Founded in July 2005, Zhongshan Longxin Household Products Co. , Ltd. is a company specializing in the development and manufacture of baby strollers. In just three years, we have made great efforts to build our own brand babyruler, and we have obtained many design patents. So far, we have achieved excellent sales results both at home and abroad. Products are exported to the United Kingdom, Germany, the United States, Australia and other developed countries, at the same time enjoy a good reputation and word of mouth in the domestic stroller industry, stable top domestic Taobao stroller sales.